Workforce Management Application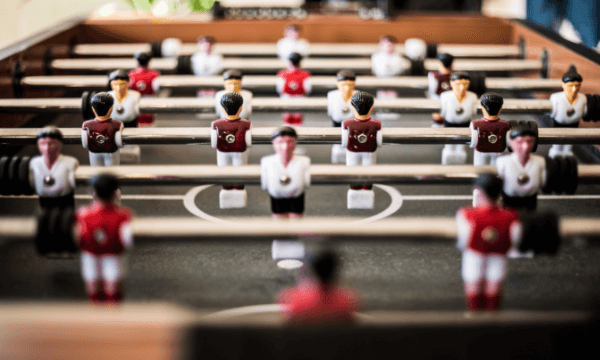 Pratham Software (PSI) to build the mobile app in order to support the existing web app for
online workforce management solution. The app had to be developed for both iOS and Android platforms and accommodate various existing solutions provided by the client. The Client is a renowned supplier of sophisticated and easy to use workforce management solutions. Expert in providing solutions for scheduling, rostering, timesheet & attendance to a wide range of industries and companies in Australia.