Reservation, Concierge and Marketing Platform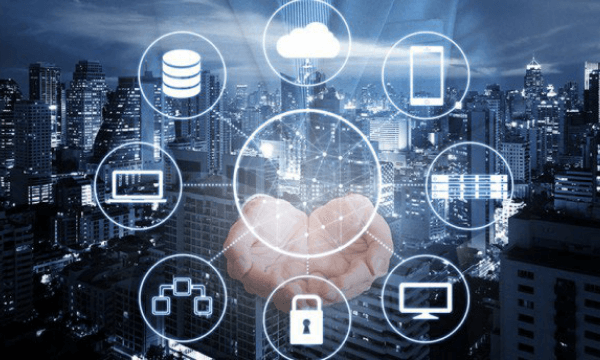 Pratham Software (PSI) developed a solution which utilized the mobility transformation to renovate
customer engagement with the hotels.The competitive landscape in the Hotel Industry has changed remarkably in the last decade and has forced the hotels to come up with innovative methods to enhance the user experience. The client is a modern travel technology company focused on mobile and digital guest services market. Their focus is to provide a better experience for travellers around the world whilst helping hotels to increase profit, reduce operational costs and improve guest satisfaction.