Our Guiding Force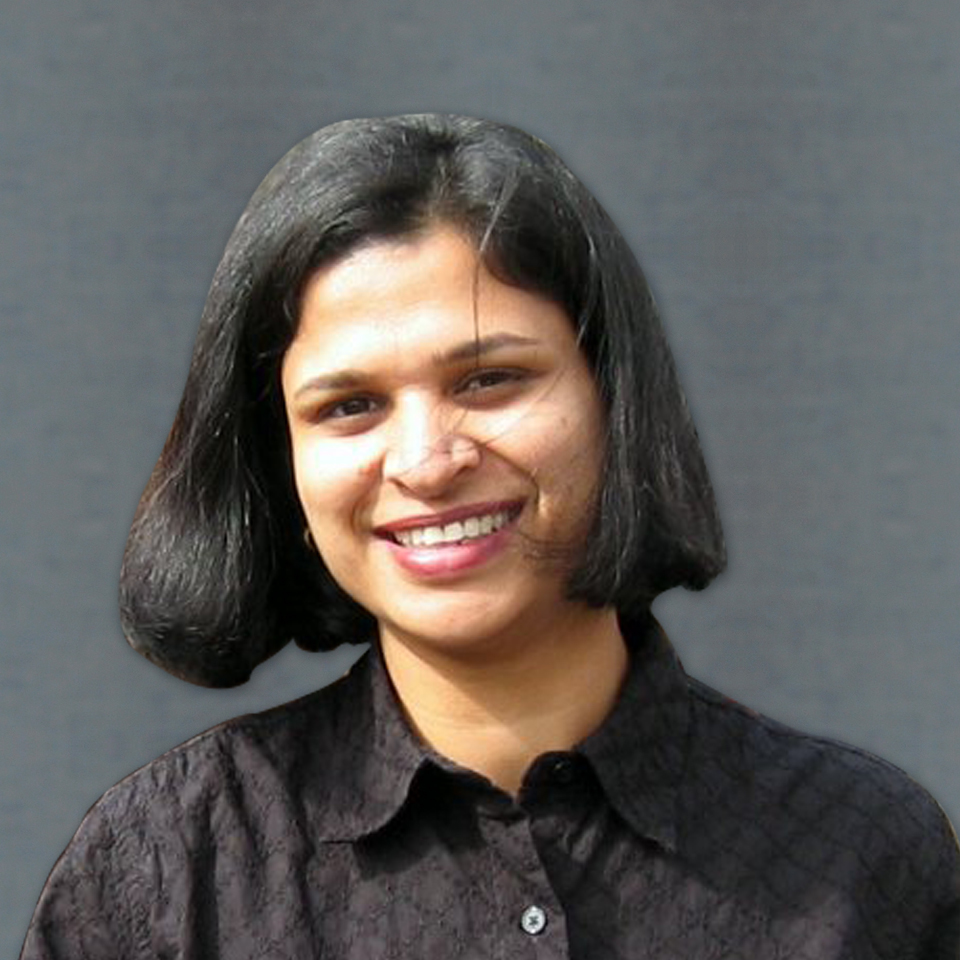 Pratibha Gupta
Pratibha has been the guiding force behind Pratham Software. An IITian (Chemical Engineering) and M.S. (Computer Science) from University of Southern California, she prompted Puneet and Sumeeti to lay the foundation of Pratham Software. She connected with the initial prospects and convinced them about our capabilities.
Pratibha also managed the initial recruitment and staffing activities to build the strong technical base of the company. She mentored the organisation during the initial phase and guided the team on project execution and delivery mechanism.
During the global economic downturn, she aided Pratham sail through the period of turmoil. Her technical and business acumen, made it possible.
Currently associated with Oracle as Principal Software Engineer, she has acquired several patents for her work while leading various web services security projects.
She believes if one puts one's heart, mind and soul into something, one definitely gets success. And she truly lives by this core philosophy.  Apart from work, she is an active sportsperson and has participated in few half marathons. She also enjoys hiking.