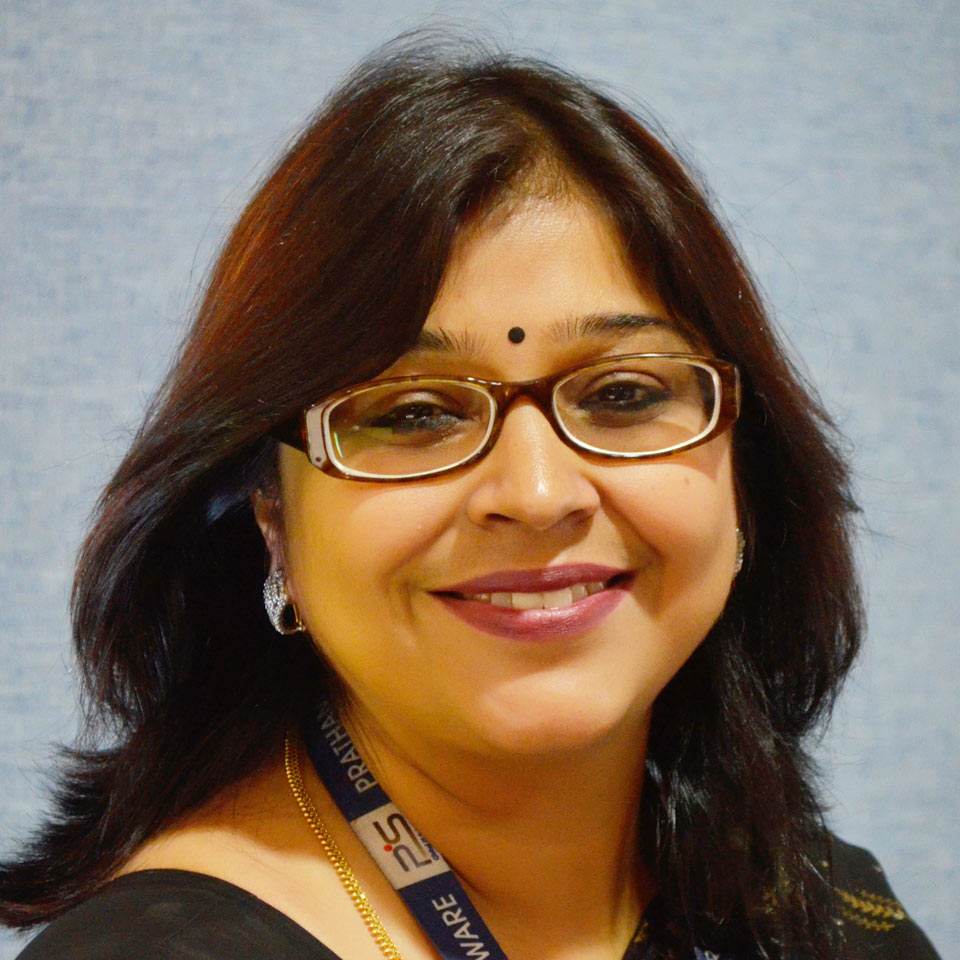 Sonal Upadhyay
(AVP, Human Resources)
Sonal Upadhyay
(AVP, Human Resources)
Sonal's dynamism is reflected in distinguished employee engagement; synonymous to Pratham Software's culture and her long association with the firm as a self-motivated Human Resource Leader.
It is her firm conviction that People are the most valuable asset of any organization. Her modus operandi channelizes individual strengths onto a unified corporate trajectory. She holds a postgraduate's degree in Management and has over 16 years of experience in Software and Healthcare Industry in the realms of Talent Acquisition, Talent Management, Talent Development, Resource Planning and Quantified HR Delivery Systems. Accomplished yet modest, she possesses strong HR acumen with a dash of strategic delivery approach.
She admits that she is able to spot few scornful expressions due to her bold, innovative and 'Test and Learn' approach but she never compromises with quality. She spearheads the Learning and Development initiatives in the company and explores new ways of creating, developing and imprinting positive impression with a focus of making Pratham Software, as the brand with best HR practices.
She actively participates in various industry-academia programs organised by government bodies and educational institutes. She interacts and guides the students about emerging trends in IT industry. Sonal has been an enthusiastic panelist in various HR and IT conferences where she bonds over her experiences and insights on the subject with the fellow practitioners and budding managers. Sonal has also been awarded amongst the 50 Most Influential HR Tech Leaders, held at World HRD Congress 2016.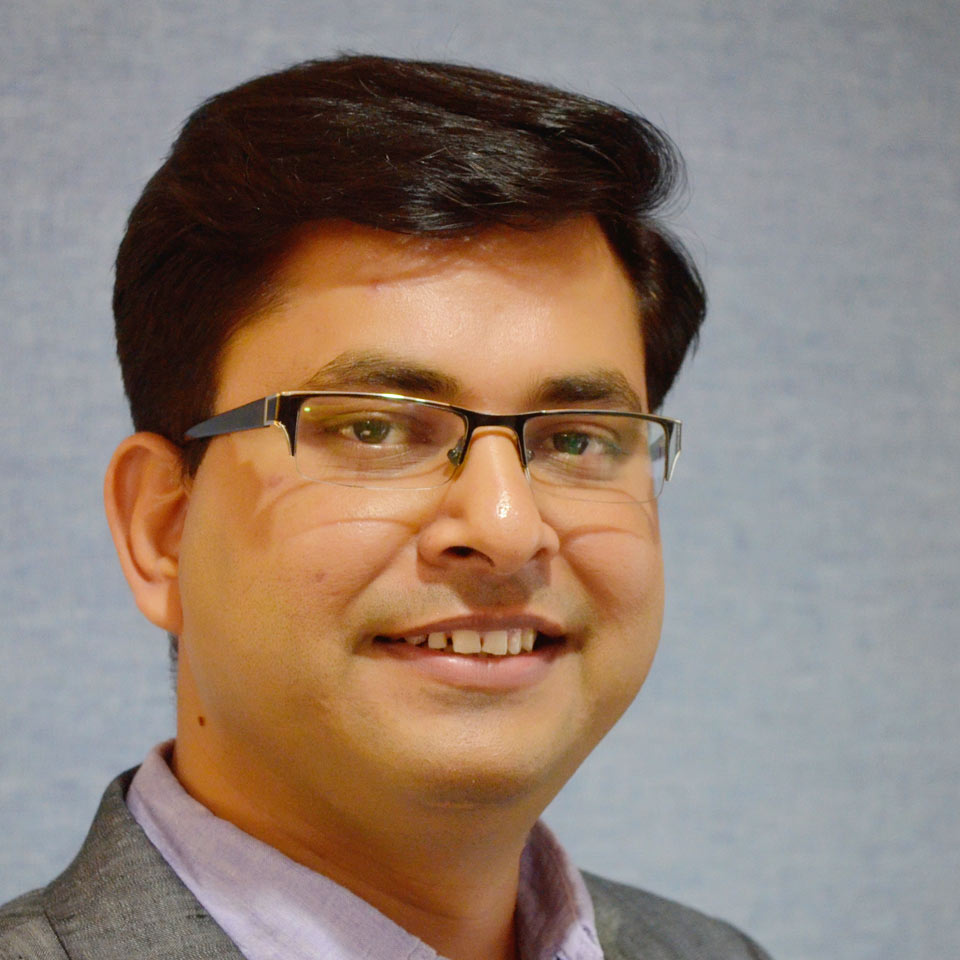 Manoj Kachhawa
(AVP, Operations)
Manoj Kachhawa
(AVP, Operations)
With over 15 years of multi-disciplinary and cross functional experience in different industry segments, Manoj has extensive experience in handling critical strategic issues, budgeting, financial planning & analysis, developing & implementing processes, operations & maintenance of infrastructure. He regularly interacts and liaises with senior bureaucrats and various external bodies.
His responsibilities include managing the finance & administration activities at organisational level. A highly committed professional, Manoj has converted company vision & policies into realizable business objectives. He has introduced several cost-effective measures in the admin and operational domains. He has proven track record of providing excellent services to ensure customer delight.
Prior to joining Pratham Software (PSI), he has successfully executed and managed various steel and power projects. He possesses extensive experience in procurement, techno commercial interfacing, tendering, budgeting, vendor development & project management & monitoring.
An engineering graduate with post graduate management diploma in Finance, Manoj continuously strives to improve the work environment and other administrational activities. He has participated in numerous conferences and seminars on IT Infrastructure.
Manoj, a spiritual person, likes to visit holy places and spend time with friends & family. He also regularly reads books to provoke his thoughts and get inspiration. A sports addict, he likes to play outdoor games.