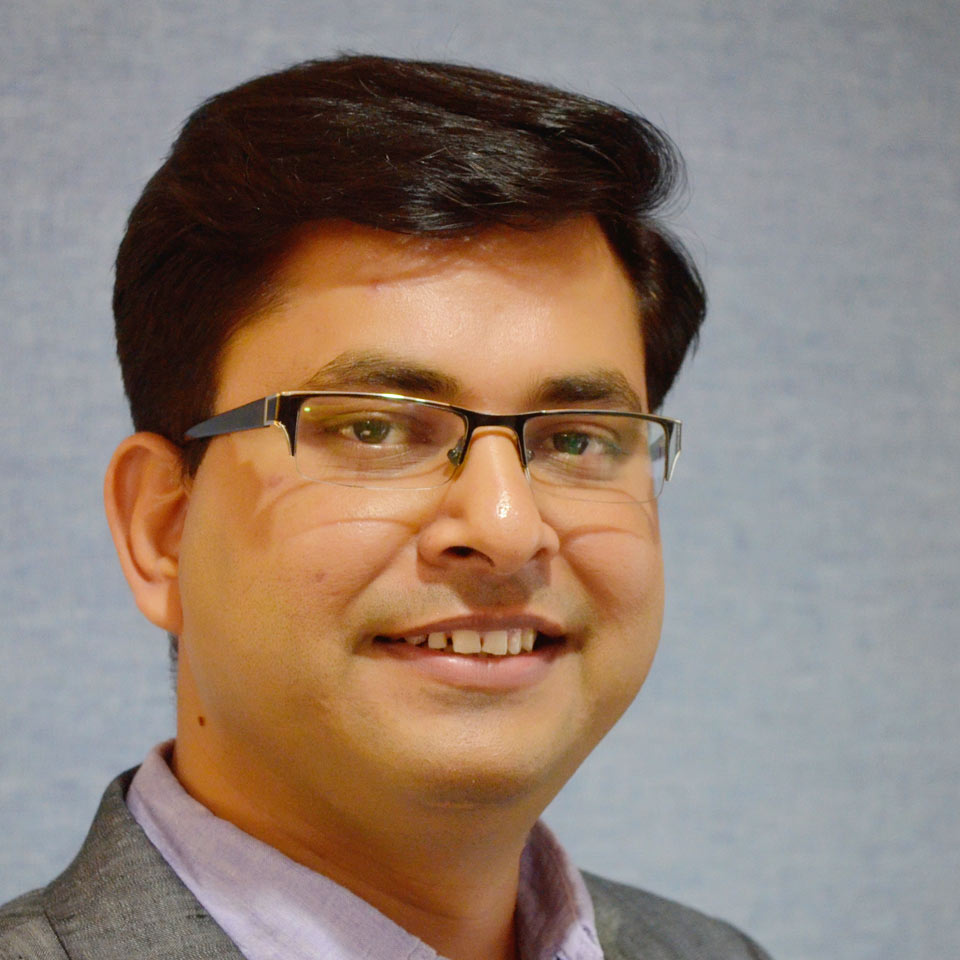 Manoj Kachhawa
(AVP, Operations)
Manoj Kachhawa
(AVP, Operations)
With over 15 years of multi-disciplinary and cross functional experience in different industry segments, Manoj has extensive experience in handling critical strategic issues, budgeting, financial planning & analysis, developing & implementing processes, operations & maintenance of infrastructure. He regularly interacts and liaises with senior bureaucrats and various external bodies.
His responsibilities include managing the finance & administration activities at organisational level. A highly committed professional, Manoj has converted company vision & policies into realizable business objectives. He has introduced several cost-effective measures in the admin and operational domains. He has proven track record of providing excellent services to ensure customer delight.
Prior to joining Pratham Software (PSI), he has successfully executed and managed various steel and power projects. He possesses extensive experience in procurement, techno commercial interfacing, tendering, budgeting, vendor development & project management & monitoring.
An engineering graduate with post graduate management diploma in Finance, Manoj continuously strives to improve the work environment and other administrational activities. He has participated in numerous conferences and seminars on IT Infrastructure.
Manoj, a spiritual person, likes to visit holy places and spend time with friends & family. He also regularly reads books to provoke his thoughts and get inspiration. A sports addict, he likes to play outdoor games.