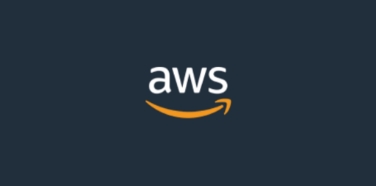 AWS
Amazon Web Services offers reliable, scalable, and inexpensive cloud computing services. Free to join, pay only for what you use.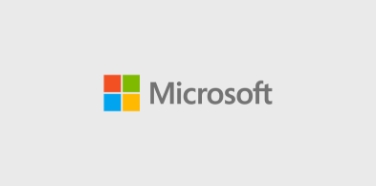 Microsoft
Microsoft enables digital transformation for the era of an intelligent cloud and an intelligent edge.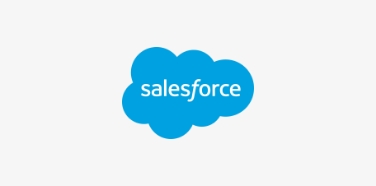 Salesforce
Salesforce World's leading CRM & Software-as-a-service platform for a multitude of business functions.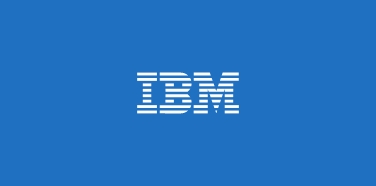 IBM
IBM is a prominent technology company with a range of enterprise products, services & cloud.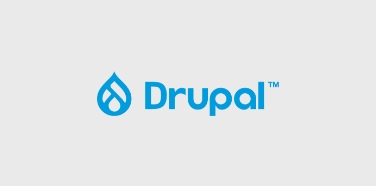 Drupal
Drupal is an open source platform for building amazing digital experiences. It's made by a dedicated community. Anyone can use it, and it will always be free.
---