Transform your job into a life-enhancing experience
Working in PSI opens a new world of experiences, benefits and career paths. We collectively work towards meeting individual and organizational goals.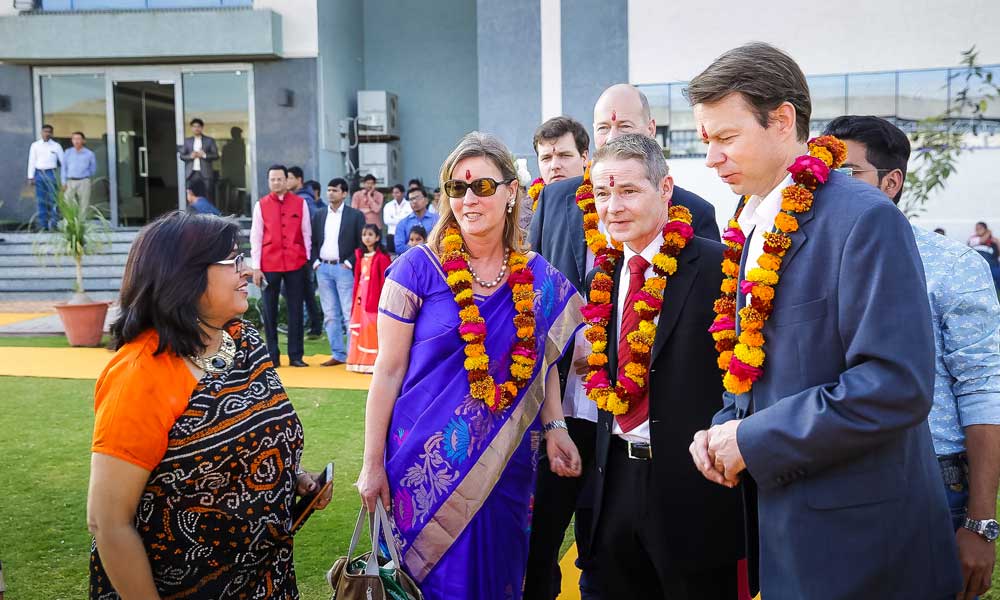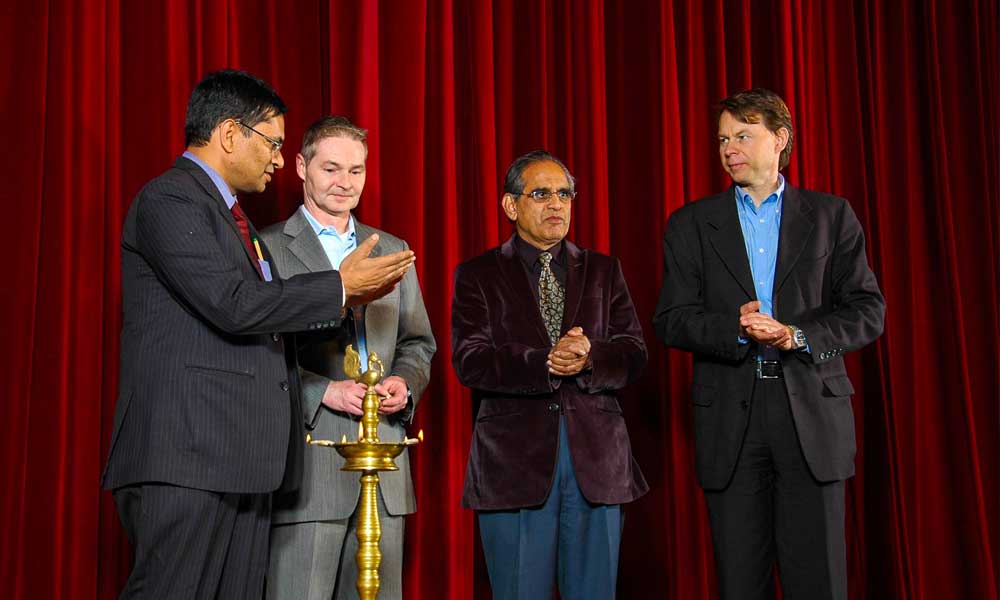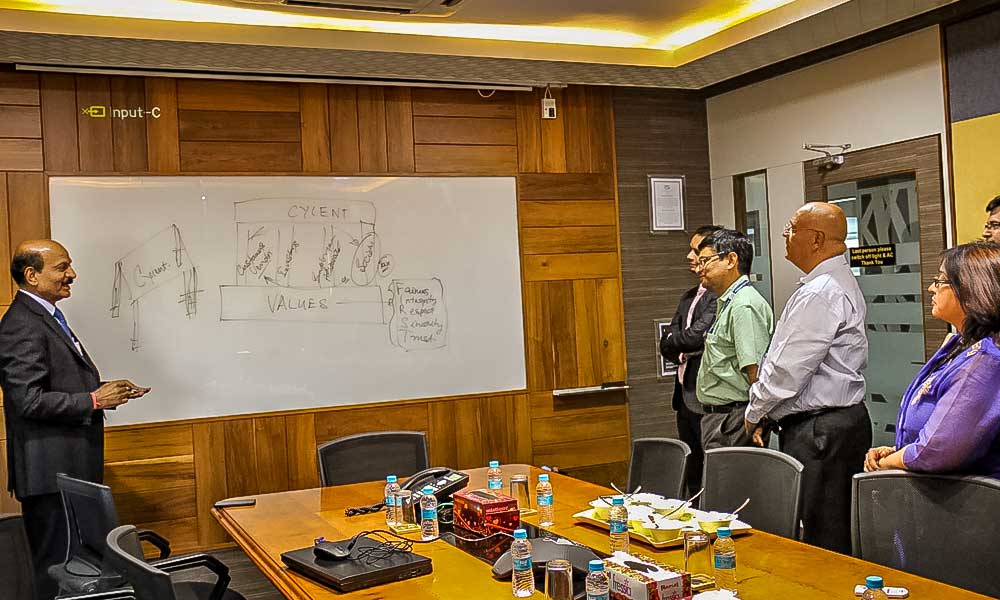 PSI's 10 commandments !
We have crossed Milestones and grown significantly since our inception. We have defined values, which invariably define our beliefs and work culture. Kudos to PSI team for adherence and commitment to the 10 Commandments, which sets our path for comprehensive growth.
We will never hire as a favor – all hiring is purely on merit.
We will hire only suitable people even if that means letting go of a business opportunity for the lack of the right candidate.
We value talent. We are always looking for people with useful extra-ordinary skills because we strongly believe that talented people always create opportunities for themselves.
We will never exploit any of our vendors and strive to keep all our payments current. In return, we expect the highest quality and best prices.
We have zero tolerance for any kind of corruption, theft or cheating – be it employees or vendors.
We will keep PSI premises free from alcohol and smoking. We discourage our employees from both. Customers visiting our premises may smoke only in designated area.
We will never engage in tax evasion of any kind.
We will always sell our products and services ethically and only to those customers who need them. We will never oversell our services.
We will work our utmost to ensure smooth relations with all our stakeholders, including employees, customers, vendors & society. We make full efforts to ensure these relations continue to be smooth even in cases where a relationship ceases.
We will never discriminate on the basis of sex, caste, creed, and religion.