How To Choose the Right Software Development Outsourcing Partner?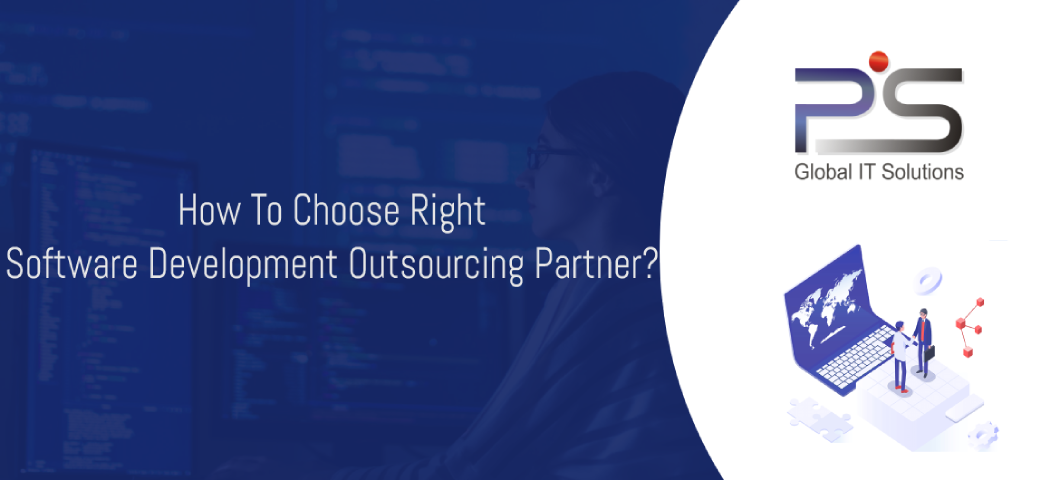 Thanks to technology and connectivity, relying solely on local talent is not a compulsion anymore. Businesses can outsource many of their tasks to trusted third parties, such as software development, digital marketing, app development, website development, etc.
For example, a business in California, USA, may hire the services of a software development partner in Jaipur, India.
Software Development Outsourcing is one of the largest segments in the outsourcing business market:
Cost advantages
Technology-enabled global delivery model
Access to a larger talent pool
A large English-speaking populace
Round the clock and faster development
Let us see the essential items for your checklist for software development outsourcing.
Checklist to Find the Right Software Development Outsourcing Partner
1. Defining Requirements
Before finalizing a software development outsourcing partner, you must clearly define your business and strategic goals. Clearly defined business goals will also help you communicate your requirements. This objectivity will help you improve coordination, resolve conflicts, and guide you through the maze during turbulent times.
These goals could be:
Optimization of processes
Better UI/UX design
Improvements in customer retention
Better client and employee satisfaction
2. Do adequate Market Research
Market research is the best way to identify your customers' & clients' needs, what your competitors are doing to address them, the gaps you can bridge, and what technical support you need from your software vendor.
You should rely on answers and references from your business partners, reputed industry journals, and trade bodies in your domain. Check the reviews of the shortlisted vendors on rating platforms like Glassdoor, Clutch, Upwork, and LinkedIn.
3. Do Not Select the Cheapest Options
Cost-advantage is one of the most significant reasons to choose a software development outsourcing partner. But it must not be your only criteria.
The software you are building will be the bedrock on which your entire business processes, clients, employees, and partners would rely. Being a penny pincher in quality matters may seem to be a wise decision in the short run.
But in the long run, project delays, software quality issues, data security compromises, and increased cost of collaboration will not only cost you the savings but much more.
4. Evaluate Their Team of Professionals
A professional software development outsourcing service provider will have a complete spectrum of experienced analysts, programmers, and technical talent. Depending on the project requirements, they must be able to assign the services: instantly.
Programmers in languages such as Python, .Net, Java, etc.
Database administrators for Oracle, SQL Server, MongoDB, MySQL, etc.
UI/UX Engineers
Cyber security experts and network administrators
Experience and proficiency come to form a comprehensive and continuous focus on talent acquisitions, retention, upskilling, and management.
5. Check Their Past Performance
You must also understand the work ethics, culture, and processes of your potential partner.
Can your outsourcing partner adapt their work to your processes?
Or are they rigid and stick to their process delivery mechanisms?
Is BPR fairly compared with the customization, and was the best decision taken?
Can they deliver solutions in tight schedules?
You must ask all vendors to give examples of different scenarios where they got stuck and handle them. Ask for the contact of the person for references. Checking references with probing questions would help create a mental image of how your relationship would materialize.
6. Pay Attention to Scalability
With outsourcing, you must ensure that the potential partner can dynamically scale up or down the team size, resources, and project scope. This is a critical requirement for staying ahead in a dynamic business environment.
If the software development team outsourcing partners are not agile and cannot deliver scalability, you will end up paying too much or continue getting sub-standard services.
7. Assess Their Development Process
Every company has experimented with numerous developments and delivery models over the years. As they mature, they perfect the one model that delivers results consistently for them. If their processes and systems are not compatible with your requirements and expectations, no matter what, the project would have a high probability of failure.
8. Choose Those Who Communicate Well
Communication is the key to collaboration, coordination, plan implementation, and monitoring. Without proper communication and timely response, you might never know in time what went wrong, how, and why. Without proper communication, your employees might feel helpless and frustrated.
A responsive, sensible, and complete communication with all the stakeholders – in their language – helps build bridges and develops a sense of a common team.

5 Things To Consider While Software Development Outsourcing
Software development outsourcing helps your business scale at greater heights, with cost-efficiencies and higher productivity. You must be actively involved with the software designing and development process without micromanaging everything.
1. Will Outsourcing be Cost-Efficient to Your Organization?
For the same amount and quality of work, an Indian company may charge you up to 60% less than a company in your home country. By outsourcing to Pratham Software, you can:
1. Save on investment in the development center
2. Cut costs on training and recruitment
3. Get round-the-clock work resulting in higher productivity
2. What kind of technology and resources are needed when outsourcing?
The most important technologies that you require for a successful outsourcing lifecycle are:
Communication tools – Instant Messaging, Email, and Chat
Conferencing Tools – Video and Audio Conference calls
Collaboration Tools – Day and Activity planner, tracker, and monitor
Accounting and Audit Tools – Tools to check how much time each resource has spent working for you
Secure connection, server access, and data processing
Development tools were discussed earlier
3. How much risk is involved in outsourcing?
Outsourcing also has its risks. But these risks are manageable and avoidable. The biggest threats come from:
Unclear project objectives and features
Miscommunication
Project overruns
Hiring the cheapest team instead of the best team
4. Is team integration necessary?
The remote hiring model allows you to hire as many experts as possible and work under the vendor's umbrella. You would have exclusive control over their time and talents. As they integrate with your on-site teams, they can augment your workforce.
5. Meeting deadlines can be one way
Carefully defined timelines are realistic and always have a margin of safety. With such timelines in place, most software development vendors would deliver projects well in time. This, again, can be checked independently.
Market Scope of Software Development Outsourcing from the USA
A Deloitte report says that most organizations have innovated rapidly – like building long-term relationships with reputed software vendors.
According to Statista, the total market value of global IT contracts was an estimated $66.5 billion.
Gartner found that 76% of CIOs have reported an unprecedented increase in demand in 2021.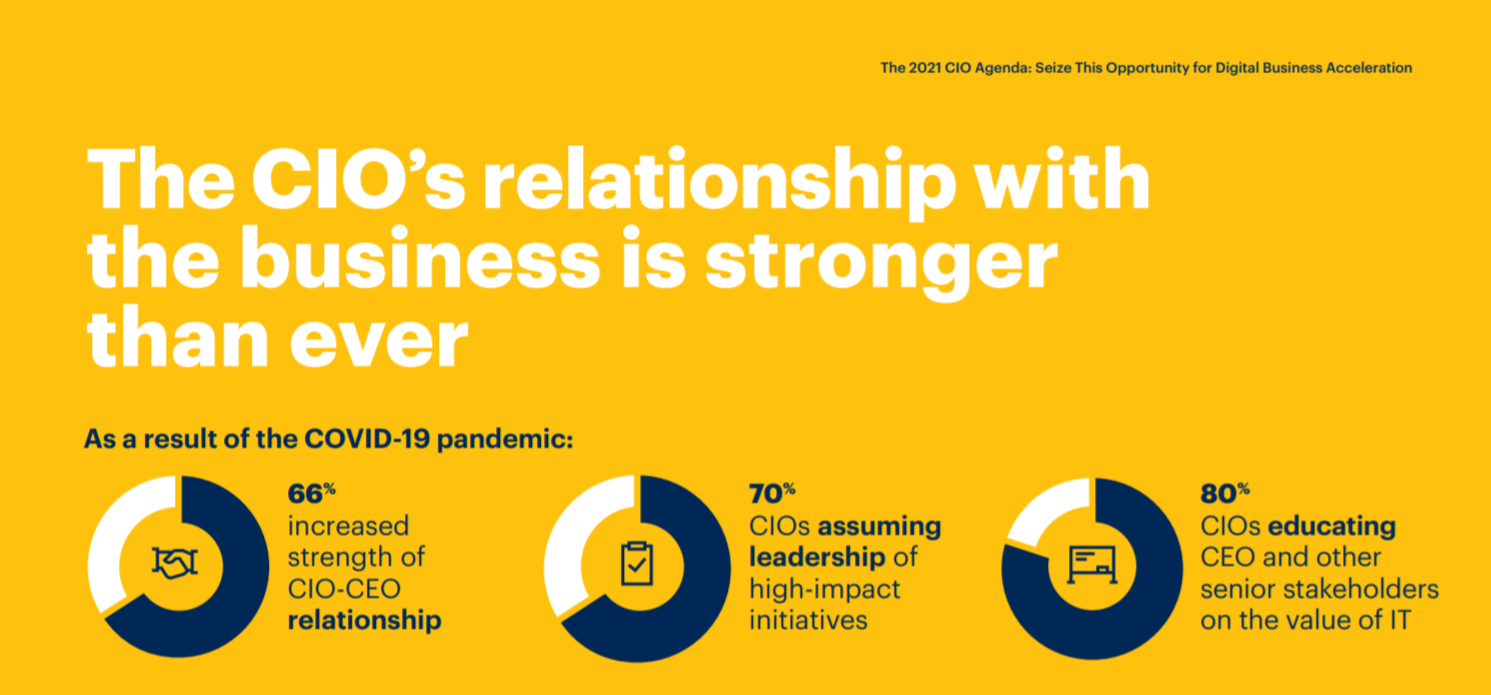 The same Deloitte report states that more than 70% of the populace of the US outsources.
An Indian trade association, NASSCOM, reported that India exported $136 billion worth of software development services.
Outsource Accelerator states in its report that the USA has the largest share in outbound outsourcing deals at 84.2%.
Around 37% of small businesses use outsourcing to handle at least one of their business processes.
Pratham Software As Your Software Development Outsourcing Partner
At Pratham Software, we have the following core values – that we never compromise:
Quality obsession.
Timeliness and punctuality.
Responsive communication.
Efficient project management.
Scalable teams and resources.
Experience and expertise.
Cost-effective solutions.
Our flexible delivery model, a team of experts, and passion for anything technological have made us the preferred partner for global business. Contact our Business Consultants to understand more.