We at PSI, provides an integrated eco-system by trimming the overhead of running product development so that you can focus on growth and product strategies.
PSI offers Product Development Outsourcer (PDO) services, uses our 20+ years of product development experience to build your product keeping your TCQ (Time, Cost and Quality) optimal. We take care of your complete product cycle from design to delivery. We also help clients with re-platforming, an extension to new platforms, and cross-platform servicing.
Functions of PSI as PDO (Product Development Outsourcer)
We can handle the whole technical scope of any Salesforce product development on top of Salesforce platform from the discovery phase to solutioning, architecting, development, integrations, and ongoing support maintenance.
Product Management starts with overall Product Strategy. Our clients can focus on business, commercial and market aspects of the product. PSI will deliver the technology strategy and deliver on the technology road map.
PSI can be your support at ideation, prototyping & conceptualization stage along with your product management team. We have been adding value especially for growing or mature products for life extension strategies.
We can work in conjunction with your product managers/business team for collaborative and integrated product roadmap realization.
We can handle the Salesforce security review process as it could be with an ISV case.
PSI can work on your multiple products/product lines at the same time if they work with other Salesforce consulting companies that miss development capacity so you do not fall short of any capacity or expertise aspects.
We also help to transfer all technical documentation, so your clients can use it for further needs with other partners, codebase updates and improvements, or different integrations.
We at PSI delivers solutions with the help of Apex, Visualforce, Flows, and Triggers. We work to leverage our expertise for a scalable solution and ensure a robust foundation for any solution delivered.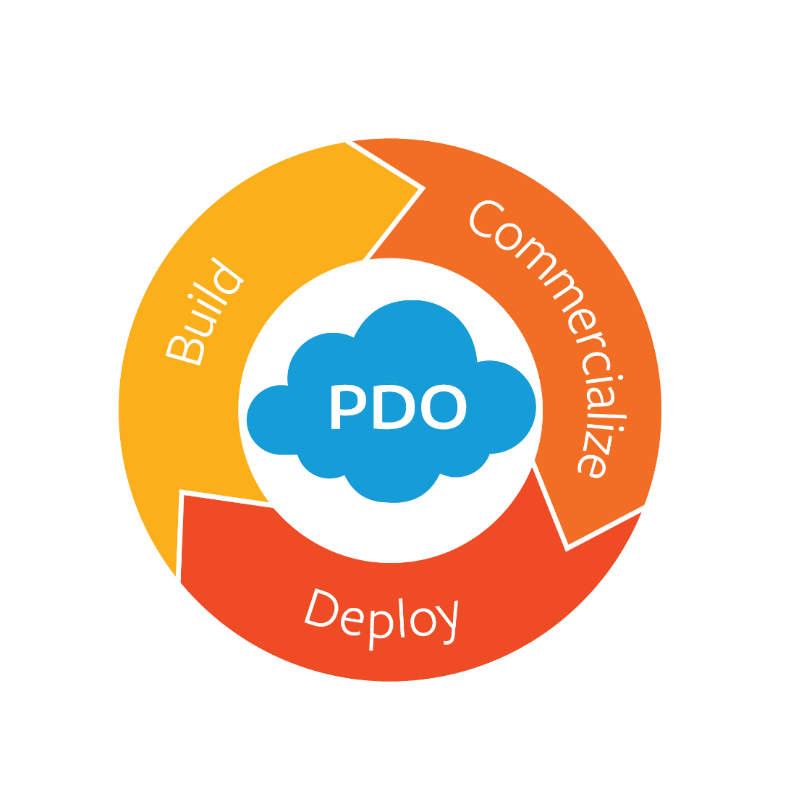 WHY PSI?
As the industry-leading Product Development Outsource Service provider, PSI offers seamless end-to-end full-cycle product development services and solutions for businesses ranging from large enterprises to medium and small-sized businesses.
Access to certified Salesforce platform experts
Fast delivery time, resulting in faster "Time to Market" and considerable savings in the cost as well
Specializes in S/W Product Engineering, MVP & Prototyping Delivery, Cloud, Data Analytics & BI, Enterprise Mobility services
Experience to manage single 5 to 100 people team distributed across continents
20 + years of experience in creating the best teams for customers; delivering capacity and capability building
Delivery to "Fortune 1000 Customers"/"Fortune 100 Best Companies"  to Micro ISV's
Global processes driven by ISO 9001:2015 & ISO 27001: 2013
Flexible engagement models for pricing and development
DevOps methodologies to enhance agility and accelerate delivery
Trusted & proven delivery approach